This Guy Created a 'Paper Prototype' of the Ideal Nikon Z Mirrorless Camera
Matteo Bärtges over at the Instagram account BuildYourCamera has created a detailed paper mockup of his ideal Nikon Z camera, showing the world what he hopes Nikon is working on behind the scenes: a truly professional full-frame mirrorless camera that can compete with Canon and Sony.
Originally shared by Nikon Rumors, this 'Nikon Z9' isn't the first paper Nikon that Bärtges has created. Back before Nikon had officially released the Z6 and Z7, he used teaser content to create this mockup that ended up being pretty accurate to the size and form of the cameras that Nikon eventually put out.
Now he's set his sights on the rumored Nikon Z8/Z9: a professional-grade full-frame mirrorless camera with a built-in grip, meant to compete with the Likes of the upcoming Canon EOS R5 or the Sony a9 II.
Here's a closer look at the so-called 'paper prototype' from all sides: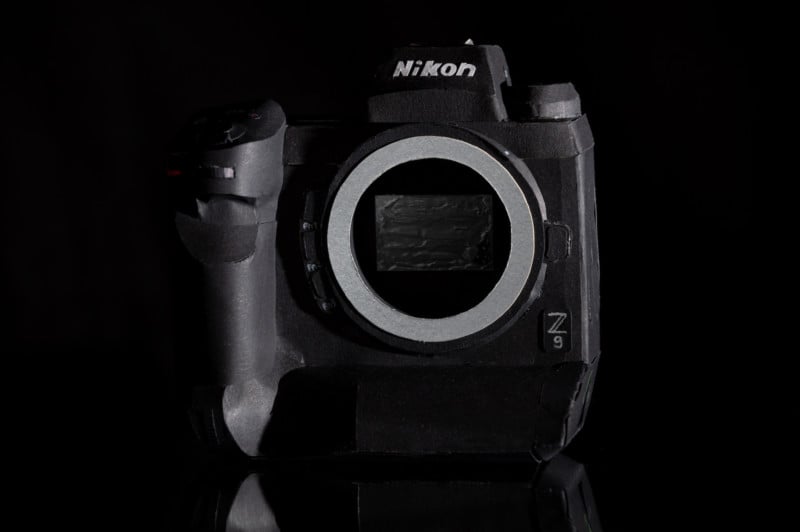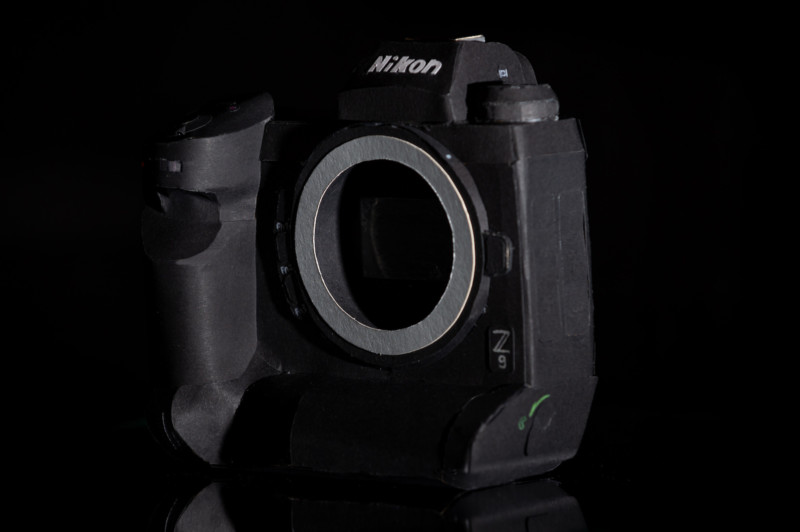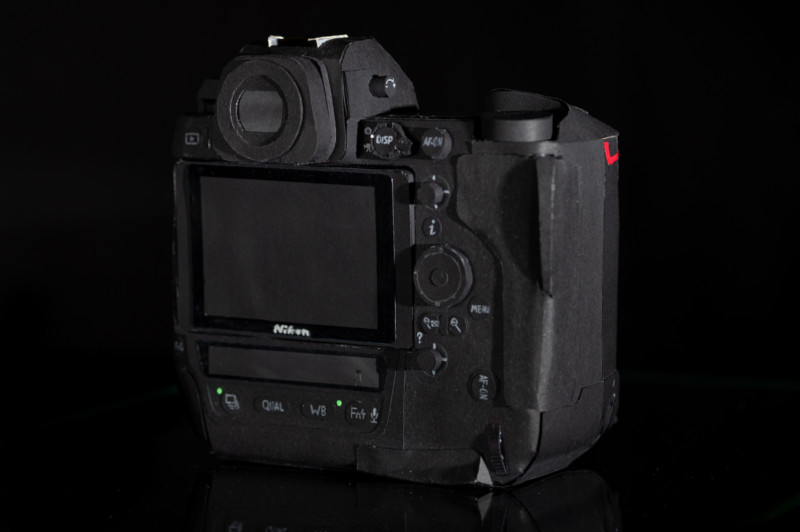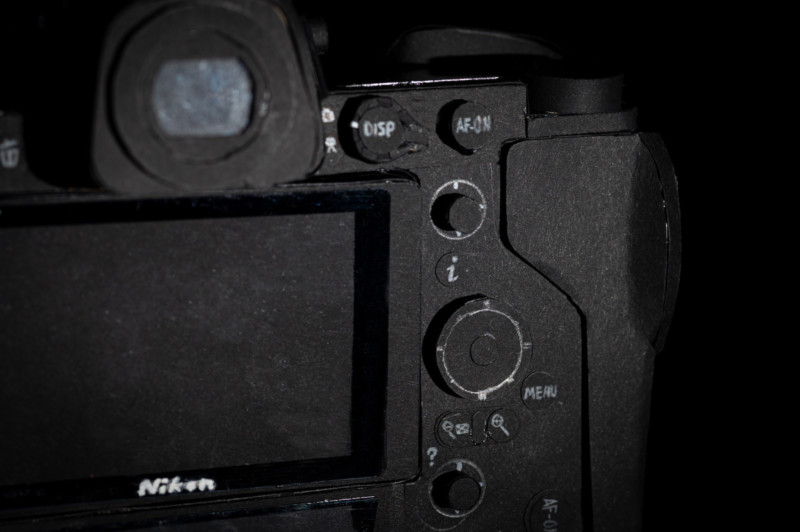 As Bärtges wrote on Instagram, this creation represents wishful thinking, not any sort of insider knowledge. This is what he sincerely hopes Nikon is working on with the Z8/Z9… and lord knows they need to come up with something, given that Canon just announced the most exciting camera in order a decade.
Your move, Nikon.
---
Image credits: Photos by Matteo Bärtges/BuildYourCamera, and used with permission.