These Incredible Glacier Photos Were Shot on an iPhone
Photographer Toby Harriman has published a stunning set of photos of the Matanuska Glacier in Alaska that he captured with his iPhone 12 Pro Max and Apple ProRAW and has provided a few opinions on the performance. In short: he was blown away.
For a very long time, taking photos with a smartphone has been a compromise. You can take photos more easily with a device you always have on you, but the image quality is not going to impress a scrutinizing eye. That compromise has slowly been eroding, however, to the point where many don't see it as one at all anymore. With the technological advancements in the space, it really does seem like that compromise may be evaporating completely.
"I know I probably over-preach this, but I am constantly blown away by this device," Harriman writes. "When I worked on my iPhone 12 Pro Film & Photo Series, I was ecstatic with what I could capture with it. Now, playing with the iPhone 12 Pro Max and Apple ProRAW, it's hitting marks I could never imagine with a "phone" — especially the dynamic range."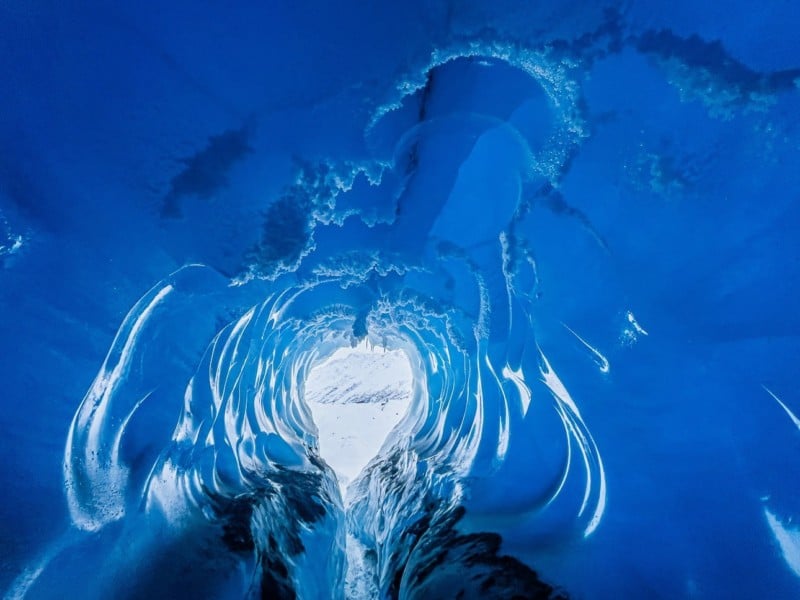 Harriman says that he has never been a camera "loyalist," and always goes with the best tool for the job. Because of that, he thinks he might be more open to using an iPhone to take fine art landscapes than others may be.
"I have never been one to choose sides when it comes to cameras. Most people know I have always been a Canon user, at least for my personal kit. I have used a Pentax 645z for a year and recently worked on the Sony Alpha 1 launch campaign as an aerial cinematographer," he writes. "For many of my productions, I use a mix of Lumix cameras as well. When it comes down to it, I use whatever is requested or whatever fits the job request and spec sheet. I am not sponsored by any camera brand and most of these projects are personal."
While he does still use various full-size cameras for professional work, when it comes to photos he takes for himself, Harriman has been leaning on his iPhone.
"When it comes to my personal, everyday work, an important part is documenting my adventures and sharing content to Instagram or other platforms. The iPhone is starting to be my go-to and has been for years," he says.
Echoing the original reasons that smartphone photography became popular, Harriman says it's hard to beat the small size of the device, especially now that it has three cameras and shoots RAW.
"There have been so many times when traveling in the past couple of years when I have my Canon plus a big lens wrapped around my neck and I am just pushing it to the side so I can get in tight with my iPhone," he writes. "I won't be putting my Canon to sleep just yet, but I am pretty impressed with how far Apple is pushing the limits."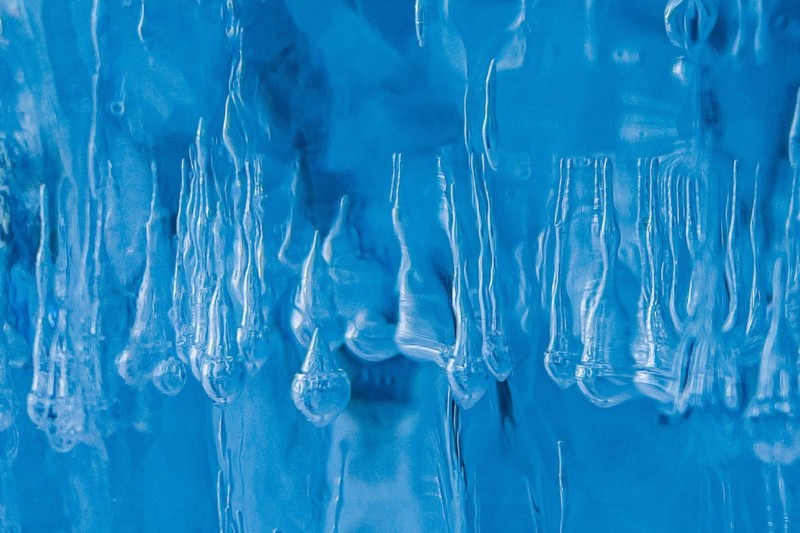 It may be trendy for traditional photographers to belittle smartphone photography, but it's hard to argue with results like these.
To read Harriman's full story and see all the images, check out his blog post here.