The Ideal Fast Zoom For Sony?
After teasing an "in development" announcement late last year, Tamron's all new 70-180mm f/2.8 for Sony E-mount is finally about to hit store shelves. With the release of this lens, Tamron will complete their "holy trinity" for Sony mirrorless.
With a slightly reduced focal length, budget friendly price, no image stabilization, and compact design, can the Tamron hold up against the 70-200mm f/2.8 G Master? We had the chance to spend a few days with the new Tamron. Read on for our first look thoughts.
Design
The new 70-180mm f/2.8 fits in nicely with Tamron's other FE lenses. They share the same simple design and look. More importantly, they all share the same filter size, 67mm, allowing users to effortlessly swap CPL's and ND's without having to purchase different sizes or stepping rings.
Weighing in at approximately 1.78lb, the lens is a lightweight compared to 70-200mm f/2.8's and is even lighter than Sony's 70-200mm f/4, which is 1.85lb. The shell, while not metal/magnesium, is made of a high-grade polycarbonate material, which allows for Tamron to save some weight.
The lens has a minimalistic design, with only a lock switch on the barrel. Unlike some of Tamron's recent SP lenses, the hood does not have a push-button lock mechanism, but when putting it on, it does have a solid snap when it clicks in and is unlikely to become dislodged accidentally.
The zoom throw is short, like the other FE zooms from Tamron, and allows photographers to quickly go from 70 to 180mm. While the barrel does extend when zooming to 180mm, the lens is still shorter than the 70-200 G Master. The lens is also moisture-resistant and has 8 points of weather sealing, so it should hold up well in less than ideal conditions.
The autofocus features a new VXD motor (Voice-coil eXtreme-torque Drive) focus mechanism providing fast and precise autofocus. The lens features 2 of these motors to allow for accurate and consistent autofocus tracking.
Another benefit of these motors is that they are extremely silent, a key feature for videographers.
Lens Specs
The Tamron 70-180's optical design is 19 Elements in 14 groups. The optics feature eXtra Low Dispersion (XLD), Low Dispersion (LD), Glass Molded Aspherical (GM), and hybrid aspherical lens elements. The updated BBAR G2 coating helps suppress lens flare, chromatic aberration, and ghosting.
While using autofocus, the minimum focusing distance is 33.5" (across the entire focal range). Even at close focus distances, image quality remains top notch.
In the examples below, the image on the left was captured with the Sony G-Master, and the image on the right with the Tamron (click for higher resolution), first at f/2.8 and then at f/8:
A unique feature of the 70-180mm is the ability to focus down to just 10.6 inches (0.27 meters) when in manual focus mode at 70mm. This allows people to unlock some new creative perspectives utilizing peripheral bokeh and stretching and is best done with three-dimensional subjects.
For more information, check out Tamron's support page for an overview of this feature.
Real World Use
Having used the lens in various lighting situations, there's not much to complain about. One of the big questions about this lens was whether or not the slightly shorter zoom range would be noticeable/a problem. While there were a few situations where a little more reach would have been nice, it was mostly photographing wildlife, and that's not the main purpose of this lens. Having a smaller and lighter lens with a 20mm trade-off on the long end of the zoom range is something most photographers can easily adjust to.
The same applies to the extending barrel. It takes a bit to get used to having the lens extend, but it's not a deal breaker, especially since it's still weather-resistant.
Autofocus speed and consistency across a range of subjects is on-par with Tamron's marketing claims. The autofocus grabs focus quickly, keeps moving subjects in focus, and works well in low light as well. Focusing from something close-by to infinity focus was snappy and didn't involve any focus hunting. The Animal Eye-AF was able to focus and track the eyes of black puppies running around without much difficulty.
When tracking a person moving towards/away from the camera and while zooming, the Tamron was just as good as (if not slightly better than) the Sony G Master. The lens also holds up against shooting into the sun quite well, with little to no flaring.
Not having image stabilization was a slight concern to us initially, but after using the lens on a Sony A7R III, A9, and A6600, the IBIS does a good job, and the lighter weight/smaller design of this lens allows you to slow the shutter down and get sharp photos handheld:
Sample Photos (taken with Sony A9 & Sony A7R III)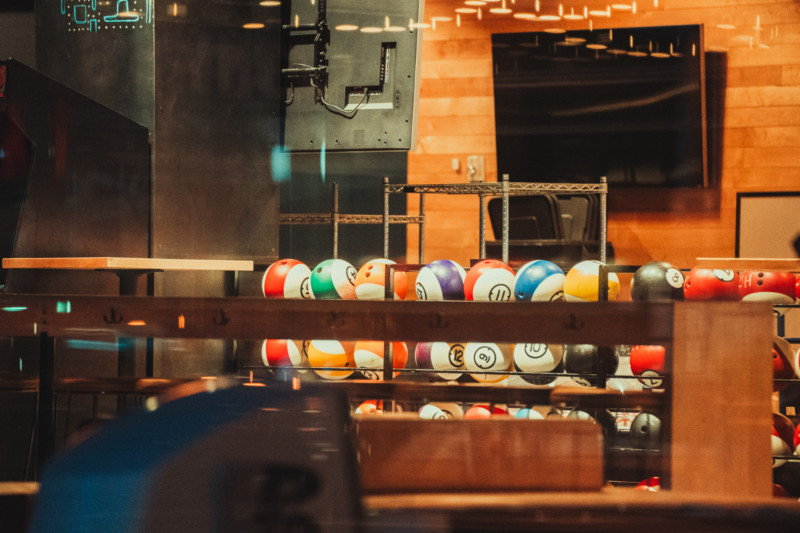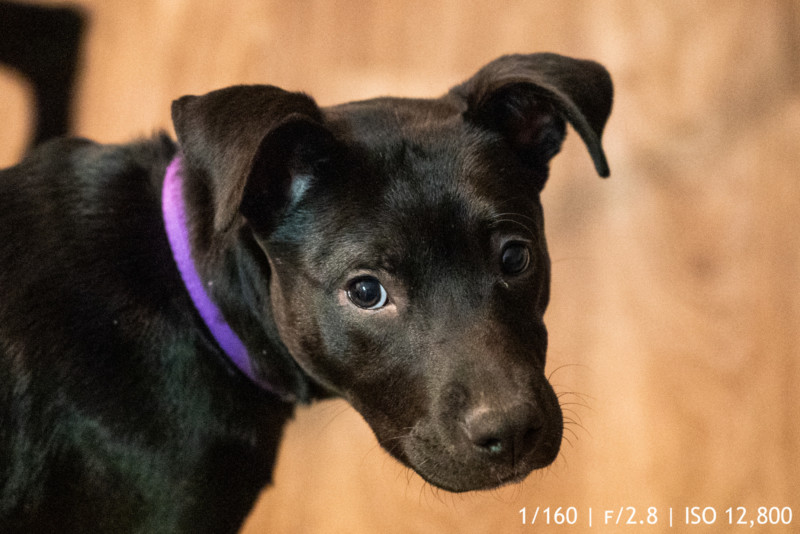 Final Thoughts
Tamron's FE lenses have been big hits with Sony users over the last few years. While each one may have 1 or 2 drawbacks, the combination of price and quality offset most of these concerns. This is true with the 70-180mm f/2.8 as well. It may not have image stabilization, extends when zooming, and feels a bit plasticky compared to G Master lenses – but the quality and performance are top notch.
One thing this lens does is open up the Sony system to users who don't have the ability to shell out $2,500+ for a 70-200mm f/2.8 zoom. That being said, this lens is a perfect fit for professionals as well. For just a few hundred more than the price of the Sony 70-200mm f/2.8 G Master, you can get the entire trinity from Tamron and know that you're getting quality glass.
The Tamron 70-180mm f/2.8 is expected to hit store shelves in mid-May, though this may change due to COVID-19, so stay tuned. You can pre-order the Tamron 70-180mm f/2.8 here.
---
About the author: Ihor Balaban is a photographer and store manager of the camera store Pixel Connection in Avon, Ohio. To learn more about the store, head over to the Pixel Connection website. This post was also published here.