Olympus Officially Pulls Out of PhotoPlus 2020
The PhotoPlus Expo in New York City won't take place until late October, but companies are already deciding whether or not to commit to going. First up: Olympus, who has allegedly pulled out of this year's show because of the ongoing pandemic.
The news broke through PhotoRumors, who shared a message that is ostensibly being sent out to Olympus' customers first, before any official news release is posted.
"With the global outbreak of the Novel Coronavirus (COVID-19), and the increased risk to those in close quarters and to those who travel, Olympus has made the difficult decision not to attend PhotoPlus 2020, taking place October 24-26, in New York City," reads the statement. "The health and well-being of our employees, customers and communities is a top priority. Therefore, we have decided to undertake these precautionary measures in the interest of keeping our staff and customers safe in the midst of the pandemic."
You can read the full statement on PhotoRumors.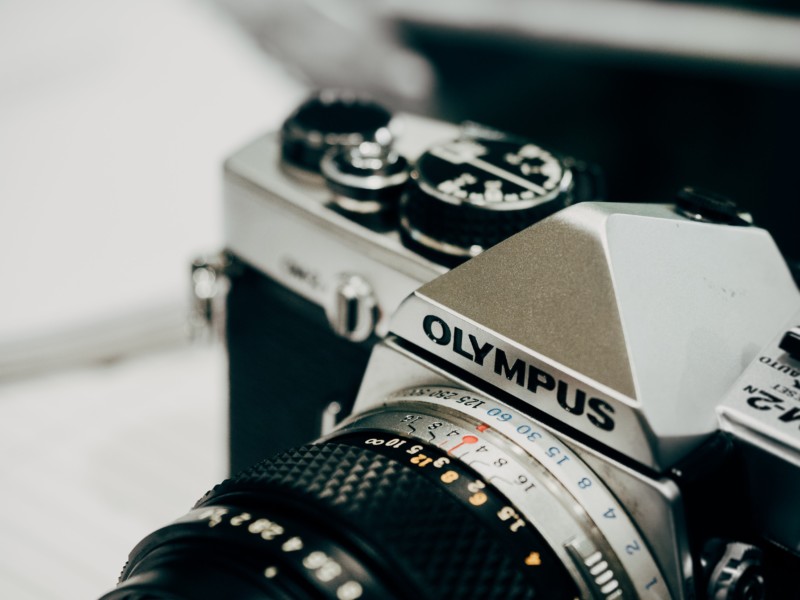 We haven't been able to validate this information through any official Olympus channels just yet, but we've reached out to our contact there for confirmation and will update this post if and when we hear back. We've also reached out to media relations at various other camera companies to see if they, too, have chosen to sit this one out.
One odd point worth calling out: the "official" statement quoted above actually misstates the dates of the expo… which are October 22 – 24 this year. Last year's PhotoPlus was the 24th through the 26th, so don't consider this news confirmed just yet.
PhotoPlus only officially announced the dates of the 2020 show on June 1st, so it does seem somewhat early (though not surprising) for companies to be officially pulling out:
No doubt many in the industry were and are hoping that an expo like PhotoPlus could safely be held by the end of October, but this might not be a realistic assessment. Either way, if Olympus represents the first official exit, it won't take many more companies pulling out before Emerald Expositions is forced to pull the plug on the whole thing.
---
Image credits: Header image by Goh Rhy Yan, CC0