Meyer Optik Görlitz Launches the Lydith 30mm f/3.5 II Lens
After launching the Trioplan 100mm f/2.8 II back in June, the return of Meyer Optik Görlitz lenses under new ownership marches on today with the release of the new Lydith 30mm f/3.5 II.
Compared to the first Lydith 30mm f/3.5 revival launched through a Kickstarter campaign back in 2017, the new Lydith 30mm f/3.5 II features a completely revamped optical design and mechanical construction.
"We have gathered lots of feedback and decided to step away from the previous mechanical design and to develop it from scratch," OPC Optics Managing Director Timo Heinze says. "For us, usability and, of course, performance were our main focus. We have also greatly improved the internal optics and are now very satisfied with the final lens."
The 30mm lens is the shortest focal length currently available in the Meyer Optik Görlitz stable.
The original 1964 version of this lens was praised for its sharpness, contrast, and color fidelity, and the latest reincarnation boasts those qualities as well, allowing subjects to pop from their defocused backgrounds.
"The way Lydith renders colors and draws contrast-rich, extremely sharp images with wonderful bokeh effects, leads to very dynamic images," Heinze says.
Here are some sample photos showing what the Lydith 30mm f/3.5 II can do: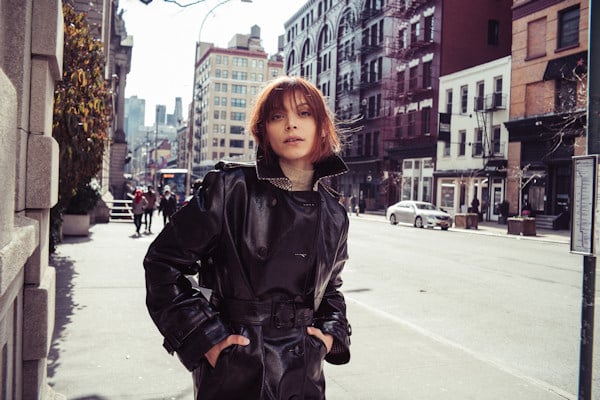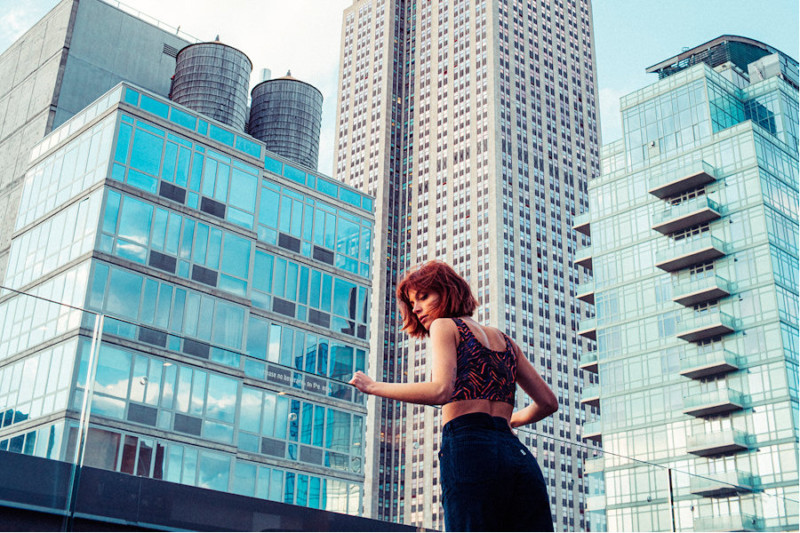 "At infinite distance, e.g. for street or landscape shots, the Lydith draws a special sharpness transition to the edges of the image, which leads to a higher concentration to the image center without being too pushy," OPC Optics says. "At close distances, e.g. for plant photography, the Lydith then produces a wonderful bokeh – characterized by soap bubbles, a slight swirl, and a watercolor-like blurriness, which intensifies the three-dimensional impression even more."
Other features and specs of the lens include a minimum object distance of 0.49 feet (0.15m), a stepless adjustable aperture (great for videography), and a 52mm filter diameter.
The Lydith 30mm f/3.5 II is available now in Canon EF, Fuji X, Leica L, Leica M, M42, MFT, Nikon F, Pentax K, and Sony E mounts with a price tag of $899 from the brand's website and from select retailers.