Leica Unveils the $279 Ettas Bag for One-Camera Outings
Leica has announced the new Ettas shoulder bag, designed for deep-pocketed photographers who want to carry a minimal one-camera kit when out and about.
Available in red/black and khaki/black color combinations, the Ettas bag can hold a Leica V-Lux, Leica Q2, or a camera from the CL/TL2/M systems with a mounted lens of up to 90mm.
Aside from the main camera compartment, there's just one little interior pocket that lets you store batteries, SD cards, or filters.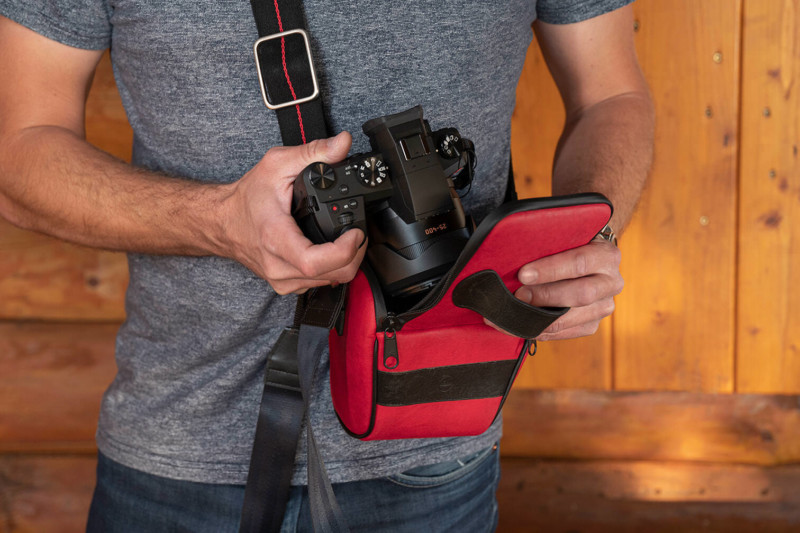 On the outside of the bags is a "robust" canvas material that features a rubberized zipper and special coating for water and moisture protection. A wide shoulder strap allows the compact bag to be carried around for a day comfortably.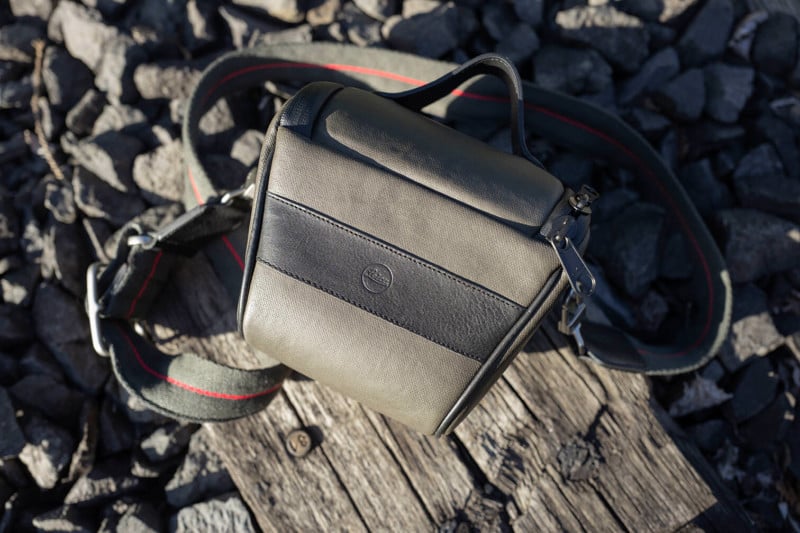 The Leica Ettas camera bag will be available soon through photography retailers with a price tag of $279.
(via Leica US via Leica Rumors)