Fujifilm X-Trans vs Bayer Filter, Which is Better?
Andrew of the YouTube Channel Andrew & Denae is back with another helpful "blind taste test" for camera lovers. This time, he's not comparing color science—he's comparing the results from Fuji's X-Trans sensors agains images captured through a standard Bayer Filter.
For anyone who needs a refresher, Fuji's X-Trans sensors replace the standard Bayer filter with a different type of color filter of Fuji's own design. The special 6 by 6 pattern of Fuji's color filter allegedly eliminates moire, allowing Fuji to leave out the low-pass filter found in most digital cameras, thereby increasing resolution. It does, however, come with some drawbacks as well, including some well-known imaging artifacts.
But how noticeable are these artifacts? Can you even see the difference if you're not looking for it, and weren't they largely solved by the latest iteration of X-Trans? That's what Andrew wanted to find out. So he shot multiple scenes using four different cameras: a Fuji X-A5 (Bayer), an X-T100 (Bayer), an X-T20 (X-Trans III) and an X-T4 (X-Trans IV).
As with some of the previous blind tests that we've featured, Andrew provides a ton of sample images, each of them labeled A, B, C, or D. He shows the full image followed by some extreme crops, and then reveals which letter corresponds to each camera at the very end of the video.
If you want to get the most out of this comparison, don't skip to the end; actually look at the photos—you can download the full-res JPEG and RAW files at this link—see if you can spot any artifacting, and pick your favorites. That way you can find out if you honestly prefer the photos taken on the X-Trans sensors, or those shot through a regular Bayer filter.
Here's a selection of just three of the scenes Andrew shot (click for full resolution):
Camera A
Camera B
Camera C
Camera D
---
Camera A
Camera B
Camera C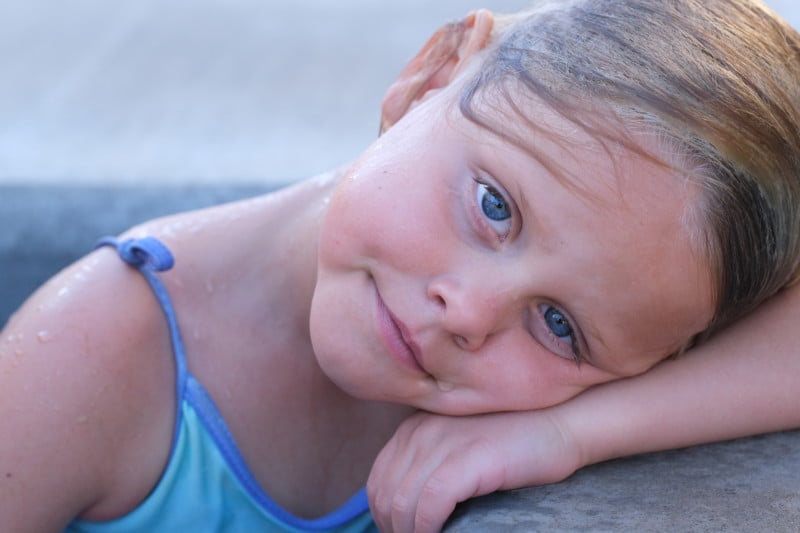 Camera D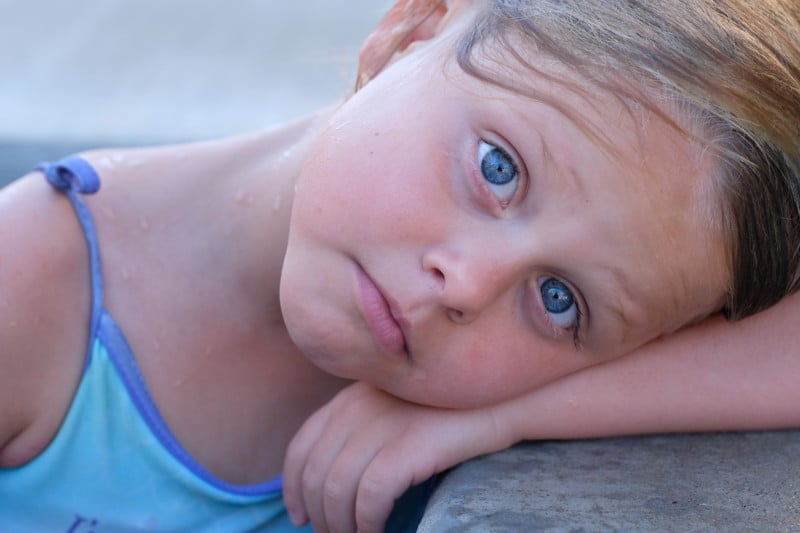 ---
Camera A
Camera B
Camera C
Camera D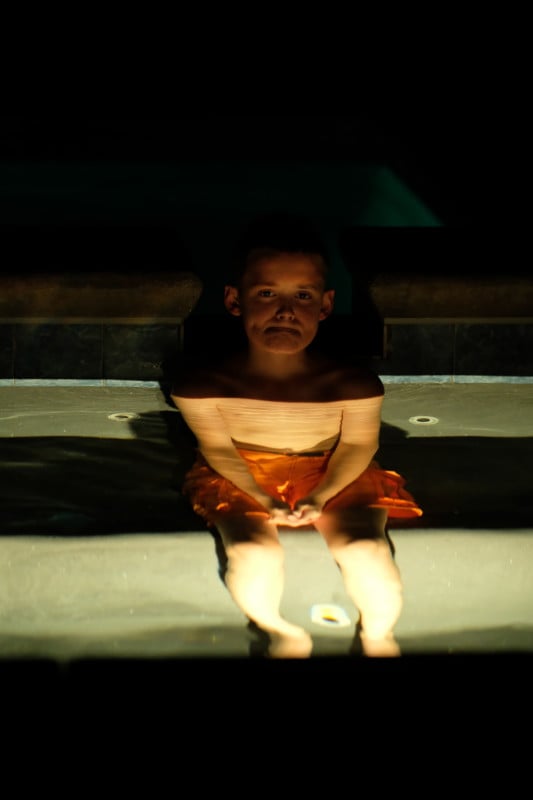 ---
Okay, now that you've had a chance to look at the photos and draw an unbiased conclusion, below are each of the four cameras' identities:
Camera A: X-T100 (Bayer)
Camera B: X-A5 (Bayer)
Camera C: X-T3 (X-Trans 4 Sensor)
Camera D: X-T20 (X-Trans 3 Sensor)
Since this is more about letting the photos speak for themselves, Andrew holds off on sharing his opinions after doing this blind test himself. All he reveals is that he "learned some things," which implies that the results really did surprise him on some level, despite his extensive experience shooting both types of cameras.
If you haven't already, check out the full video up top. And if you want to look at all of the images for yourself, in full resolution, in both RAW and JPEG, click here to download all of the results and pixel peep to your hearts' content.
(via Fstoppers)
---
Image credits: Photos by Andrew of Andrew & Denae, and used with permission.