Edelkrone Unveils Remote Control that Works with All of Their Motorized Gear
Edelkrone has announced a new product that they're calling "the simplest & fastest way to control your edelkrone wirelessly." It's a remote control, of course, and it works with all of Edelkrone's motorized gear, including sliders, dollies, heads and jibs.
The aptly named Controller was quietly announced yesterday, without any sort of fanfare or press release. But for users who either don't have or don't want to use a smartphone app to control their motorized Edelkrone gear, it could be a godsend.
Here's a quick video overview that explains all of the Edelkrone Controller's features:
The remote works via two AAA batteries to provide 4.5 hours of "non-stop use" from up to 82ft (25 m) away. It's made from CNC machined aluminum for durability, features quick wireless pairing with all of Edelkrone's motorized devices, and boasts all sorts of useful features like the ability to program movements by hand-control, time-lapse programming, and key pose recording.
The company is also planning to add precise motion control using the Controller as a guide, but that'll come in a future firmware update.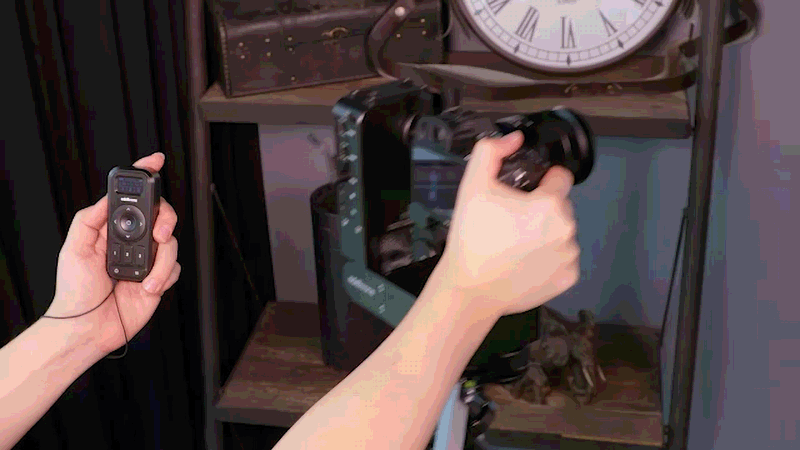 The Edelkrone Controller is available now through the company's online store for $130, batteries not included. To learn more about the new product and how it might come in handy for you, head over to the Edelkrone website.
(via Newsshooter)