AIPP Silver Lining Awards Show Off Some of Australia's Best Photography
In an attempt to make the best of a difficult year, the Australian Institute Of Professional Photography (AIPP) put on a unique photo contest. Called the "Silver Lining Awards," the competition didn't just highlight some of the best photography in Australia, it gave contestants a chance to improve their work before submitting final images.
The awards were created out of an interest to "help professionals fill the COVID-19 void," but it did this in a unique way. Members weren't just invited to enter their images online to be judged, they were actually given the opportunity to submit images for a "pre-entry" critique by experienced judges, before ultimately deciding what and how to submit for the final contest.
In addition to special Newcommer and Student categories, there were 10 main categories that were split between two broad umbrella categories: Classic and Creative. Classic entries were required to adhere to traditional photojournalistic rules, while Creative entries could exert much more freedom in post-production. Classic had five categories, Creative had five categories, and then Newcomers and Students each got their own mini contest.
In all, the AIPP received some 3,000 entires for the Silver Lining Awards, before ultimately selecting 300 semi-finalists and 120 finalists—ten per category. The institute deliberately refrained from selecting an overall grand prize winner, but you can see the winning image from each of the 12 categories below:
Classic Categories
Life – Karen Waller
---
Wild – Scott Portelli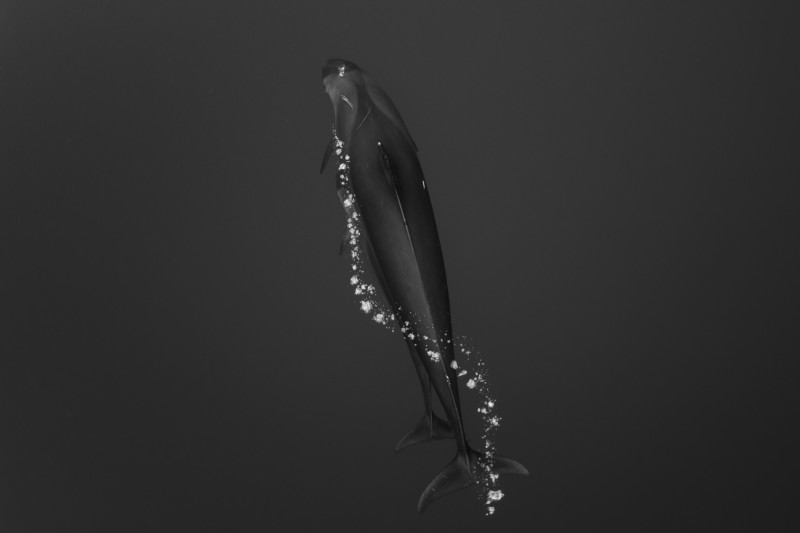 ---
Journeys – Brian Hodges
---
Isolated – Karen Waller
---
Abstract – Jackie Ranken
---
Creative Categories
Portrait – Forough Yavari
---
Places – Kris Anderson
---
Goods & Services – Mark Brierley
---
Celebration – Leon N'Neil
---
Photo Illustration – Forough Yavari
---
Student Category
Winner – Anna Luscombe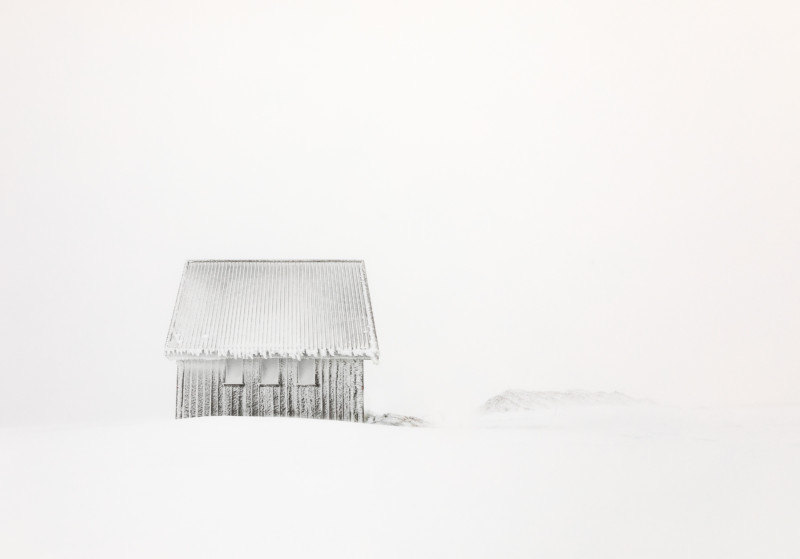 ---
Newcomer Category
Winner – Rush Woodrow
To learn more about the AIPP Silver Lining Awards or if you want to browse through all of the finalists and semi-finalists in each of the 12 categories above, head over to the AIPP website. As with most contests, there are some real gems among the finalists that could have just as easily taken one of the top spots.
(via My Modern Met)
---
Image credits: All photos credited individually, used courtesy of the AIPP